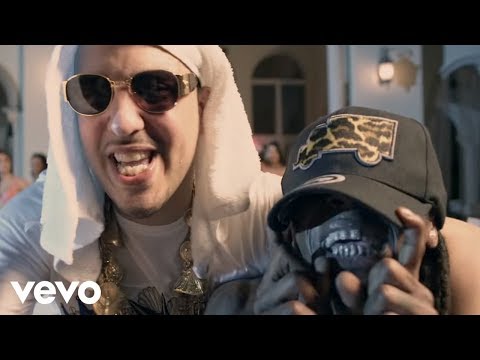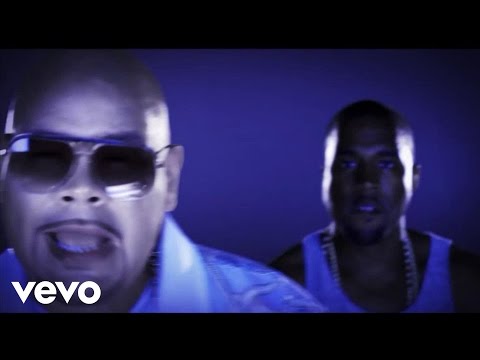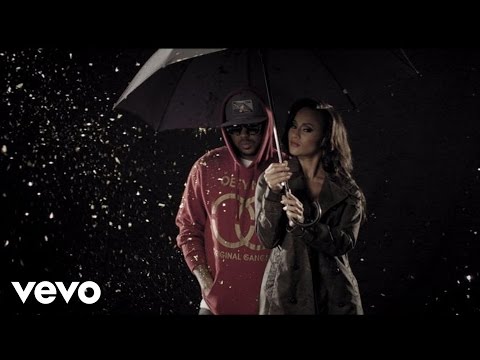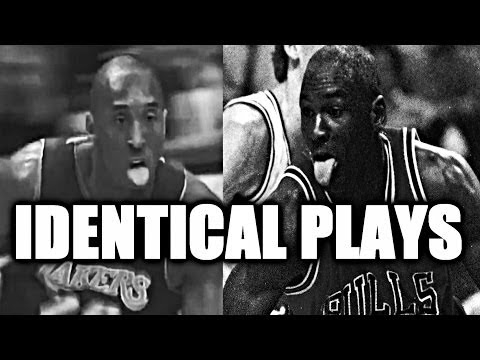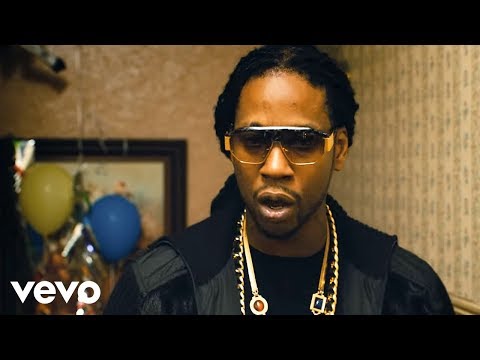 Watch
Brooklyn, we go hard.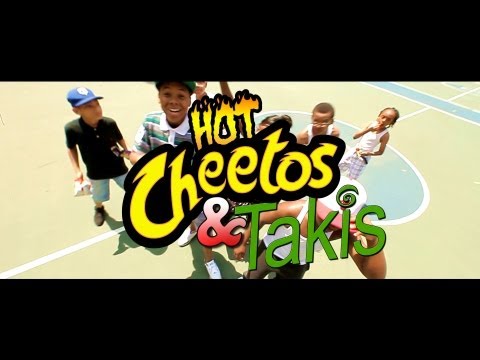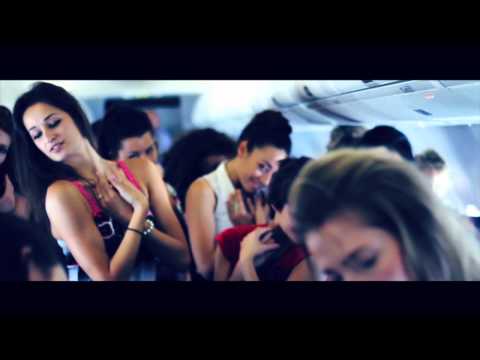 6 tags
Skillshare: Skillshare Team is Growing →
skillshare: Skillshare Retreat (Fall 2011): Woodstock, New York It's been a busy summer for the Skillshare team! We released some new cool features (with many more on the roadmap), closed a round of financing, and added some remarkable folks to our product and community teams. We'd thrilled to…
Pharrell's yacht studio
iamdonald: Pharrell's yacht studio via Art Goon
Zach Klein's Blog: I'm offering $1000 in... →
zachklein: Skillshare is a service founded by my friends Malcolm and Michael that allows people to host and take classes with each other. Anybody can register to teach a class about virtually anything, you can offer it for free or charge an admission fee if you'd like. I haven't taught a class yet (it'll…
Skillshare: Why Every Founder Needs an Apprentice →
skillshare: "Men (and women) wanted for hazardous journey. Small wages. Bitter cold. Long months of complete darkness. Constant danger. Safe return doubtful. Honour and recognition in case of success." —Sir Ernest Shackleton Apprenticeship is defined as "a system of training a new generation of…
Skillshare: Skillshare in San Fran! →
skillshare: SF is occasionally called "The City That Knows How," which is no surprise, given its entrepreneurial history (the Gold Rush, duh). Skillshare's mission is to unlock the learning potential of cities across the country (and, eventually, the world!), and we can't think of a better place to go…
"I'm sure a lot of you have had this experience where you're changing, you're..."
– Amazing quote about people (and very applicable to products) from Steve Jobs the great WWDC video from 1997 (ht to ronenreblogs for pulling it)
Really Understanding →
heyitsnoah: I really like what Ezra Klein has to say about the documentary 'Inside Job' and the genre of crisis-explanation journalism we're experiencing: There's a lot to dislike about Wall Street. The pay….
"I'm really excited about … The Point which is out of Chicago. Basically, The..."
– Meetup founder Scott Heiferman in a 2008 interview, talking about what he's looking forward to in the future. The Point became Groupon aka the fastest growing (mani-pedi/spa/cupcake) company in history. (via nickcrocker)
"There is always the temptation to add power-user features under an "advanced"..."
– There are so many gems in this piece on Netflix's success by @rakeshlobster but this was my fave.  (via arainert)
the michael galpert experience: Make Your Service... →
msg: This post by Albert is awesome/eery because I have an idea ruminating in my mind that is of the same framework. First - question every feature. Does this feature support one highly specific use case or is this something that supports many use cases? When in doubt, leave a feature out. …
"The question entrepreneurs have to answer is no longer "can this be built and by..."
– Phineas Barnes, First Round Capital (via putorti)
Watch
arainert: Derek Handley gives an inspiring talk on how he ended up selling the company he and his brother started as well as the three big things he wanted to do with that money, including buying the original letter Napoleon wrote that included this great quote on leadership that should inspire anyone who's building and leading a team: We are at a time when you need to double the resolve, and...
Skillshare: How I Sold Out My $25 Skillshare Class... →
skillshare: So, yes, it might be a little easier for me to sell out my class because I'm part of the Skillshare team, but I'd love to share my tips and secrets behind designing and selling out my first class. I've been doing testing out a lot of different things to see what works / doesn't work. Here's…
Join the Design Trust @ this weekend's Hackathon →
unprojects: Target by Jasper Johns by cliff1066™ on Flickr. Sign up to Hack Design @ this weekend's Hackathon! Svpply, Kickstarter, Vimeo, Tumblr, Forrst, Foursquare. It's a great time to be a designer in New York. We're an art and design focused town and our take on the startup bubble is often being led by design centered founders and services. SVA's IxD program and Techstars' Design...
Skillshare: Skillshare Community Ambassador... →
skillshare: We know you're out there, just itching to unlock the potential of Skillshare in your own communities (thank you for your impassioned emails & eager tweets!), and we couldn't be more ecstatic and hopeful about the change we know you'll create. We believe in the power of community and know that…
Skillshare: Skillshare & Dogpatch Labs →
skillshare: We're really excited to announce our partnership with Dogpatch Labs NYC! Dogpatch Labs was created by Polaris Venture Partners to connect entrepreneurs and help founders conceive and launch startups. And to make it even more awesome, Dogpatch offers desk space, bandwidth, coffee and lunch…
Skillshare: Life and Times of Skillshare - Vol. 1 →
skillshare: Wow. It's been a crazy busy week for the Skillshare team. We released a major update for the website, created a new product video (above), got a lot of press, & made some key hire(s)! PRODUCT Class Listings & Idle Class: Our team has been cracking this Rubik's Cube feature for the…
Noah's Original Mint.com Marketing Proposal
putorti: Aaron didn't want to hire Noah at first, and told him no, so he put this together and got him to yes. I'm very happy he did.
Six important factors for building online...
kylewritescode: I'm working on a full-length essay about building communities online and everything I've learned so far making Forrst, but here's an outline to give a sense of what I'm thinking about. Don't try to build a community Your first 50 to 100 users are the most important users you'll ever have Be human Have a focus Always listen to users, but only sometimes Users need to feel...
Bringing it back!
Rosa Parks sat so Martin Luther could walk Martin Luther walked so Barack Obama could run Barack Obama ran so all the children could fly So I'm gonna spread my wings & you can meet me in the sky No more war No more iraq No more white lies The president is BLACK
Let's Start a Learning Revolution
skillshare:   Great presentation from Michael Karnjanaprakorn (CEO of Skillshare) on the current college debt crisis. Originally presented at The Feast Salons (November 2010).